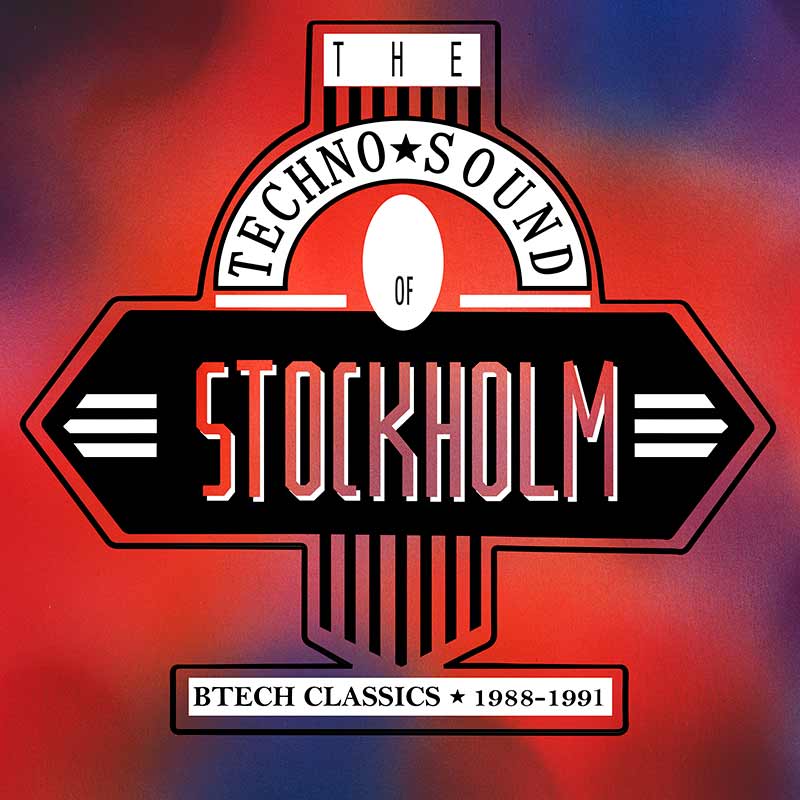 The Techno Sound Of Stockholm
Btech Classics 1988-1991
Deep forests and abandoned warehouse buildings. Stockholm had a lot of those in the late 80s, and they became the perfect hideaways for the booming rave and techno scene in the capital of Sweden.
It was all fun, free and rebellious, just like the music coming out from Btech, the first underground house label in Scandinavia. Now, thirty years later, we bring you "The Techno Sound of Stockholm 1988-1991" – the definite soundtrack to those early days of rave.
Local crew MDAs anthem "Take An E" is certainly among the tracks (both the original mix and the Billy Nasty remix). So is Concorde Movement's rather trippy "7 Trips And Then…", Maniac Tackle's banging "Bass FU" and the much sought after Auranaut remix of Morgan King's end of the night classic "I'm Free".
Eventually, the rave scene of Stockholm grew too big to remain a secret, and soon media started to report about the "drug parties destroying the youth", while the police started a special "rave department" to put an end to it.
But that's another story. For now, let's enjoy the tunes of the groundbreaking years that changed dance music forever.