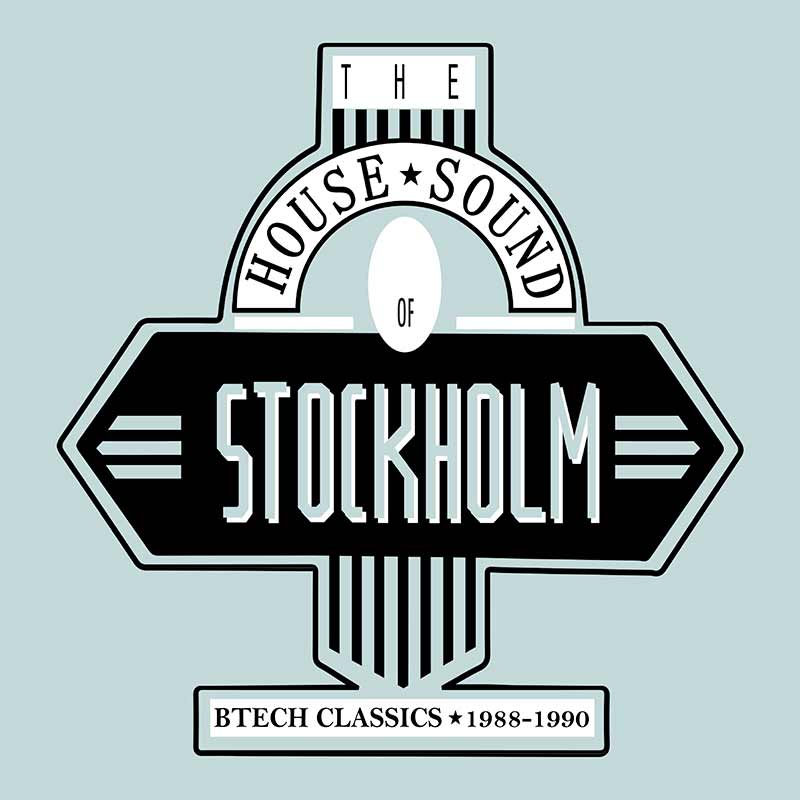 The House Sound Of Stockholm
Btech Classics 1988-1990
Chicago, New York, London, Detroit, Stockholm. "The House Sound of Stockholm" is 14 rare highlights from the very early days of Btech, showing the label as a creative melting pot for house pioneers from all around the world. Many of the tracks have never been available digitally before. It's time to go classic!