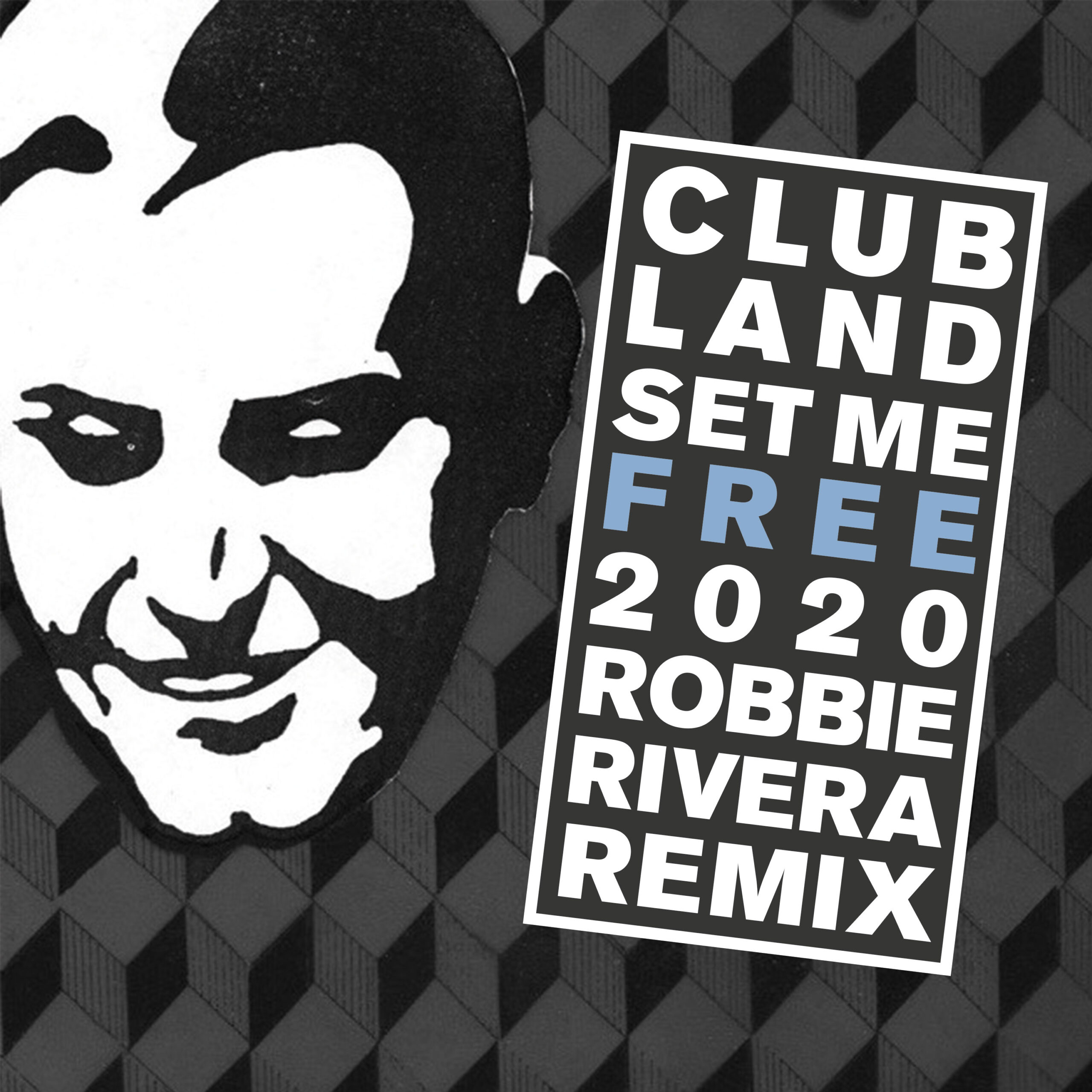 Set Me Free 2020
(Robbie Rivera Remix)
Following the success of "Let's Get Busy 2019", reaching No 1 in Music Week's UK Up-front Club Chart in December, and "Love Strain 2020", making waves earlier this year, 90s house act Clubland is back with an update of one of their finest moments: "Set Me Free".
Originally released in 1992 and co-produced by Eric Kupper, "Set Me Free" is a timeless piece of vocal house and one of the group's four consecutive No 1s in the Billboard Club Chart.
27 years later – and by now regarded as a house classic – we bring you "Set Me Free 2020" with a set of remixes to die for. For the second release, US superstar DJ and Ibiza legend Robbie Rivera gives the track a sexy electro house treatment.