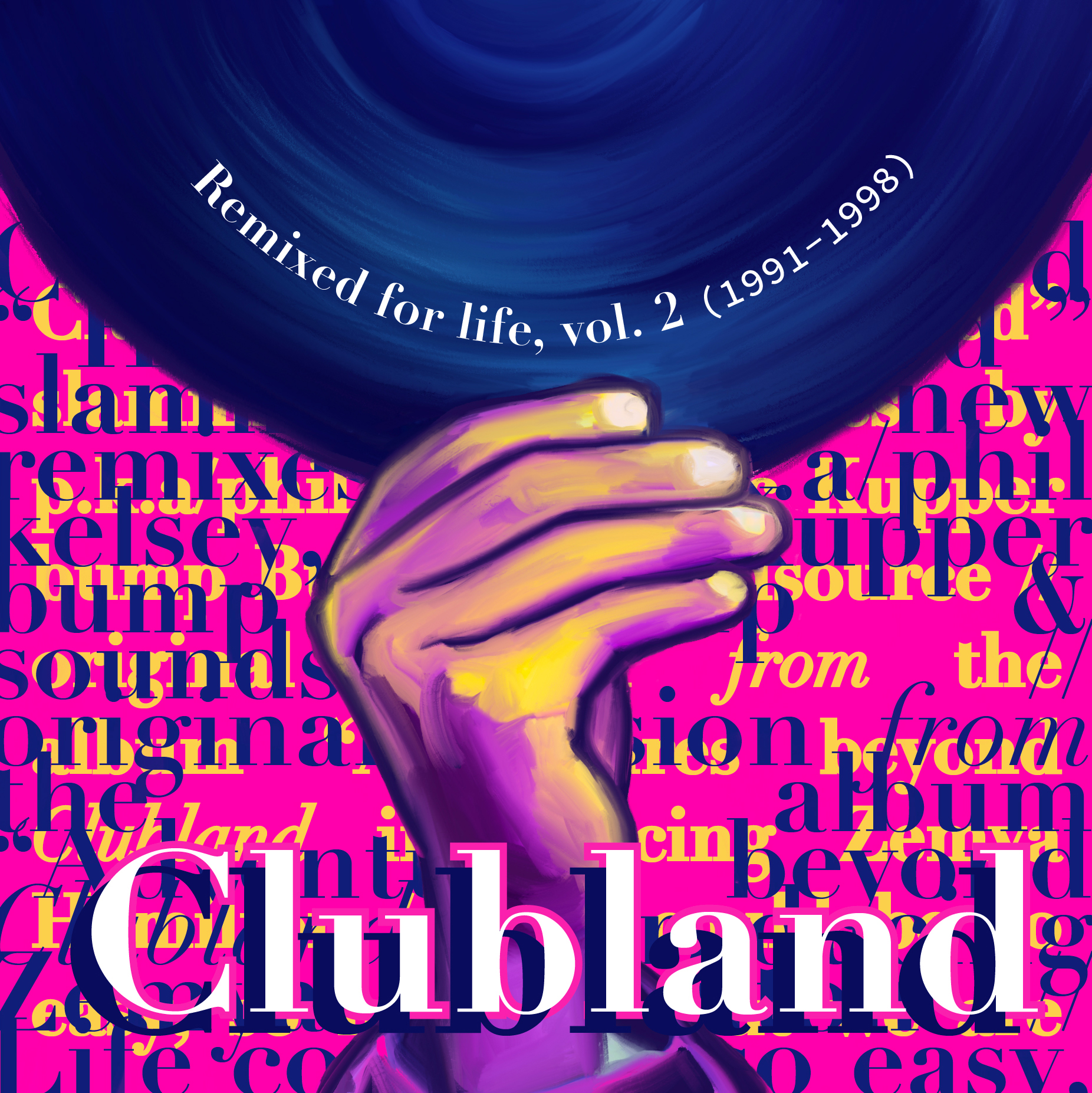 Remixed For Life Volume 2 (1991-1998)
We're kicking off 2020 with the second volume of Clubland's "Remixed For Life" compilation. Again, we're digging deep into the archives, this time focusing on the later part of the 90s and finding hard to get goodies such as Eric Kupper's 12" remix of "Come Rain Come Shine", George Morel's and Dancing Divaz remixes of "Piece Of Luv", StoneBridge's remixes of "Love Strain" and Allister Whitehead's update on "Hold On (Tighter To Love)". By pure luck, we also discovered two unreleased tracks and David Morales dub mixes of "Let's Get Busy", previously only available on a limited edition 12" from 1991.
Many of the tracks on "Remixed For Life Volume 2" are digitally available for the first time ever.