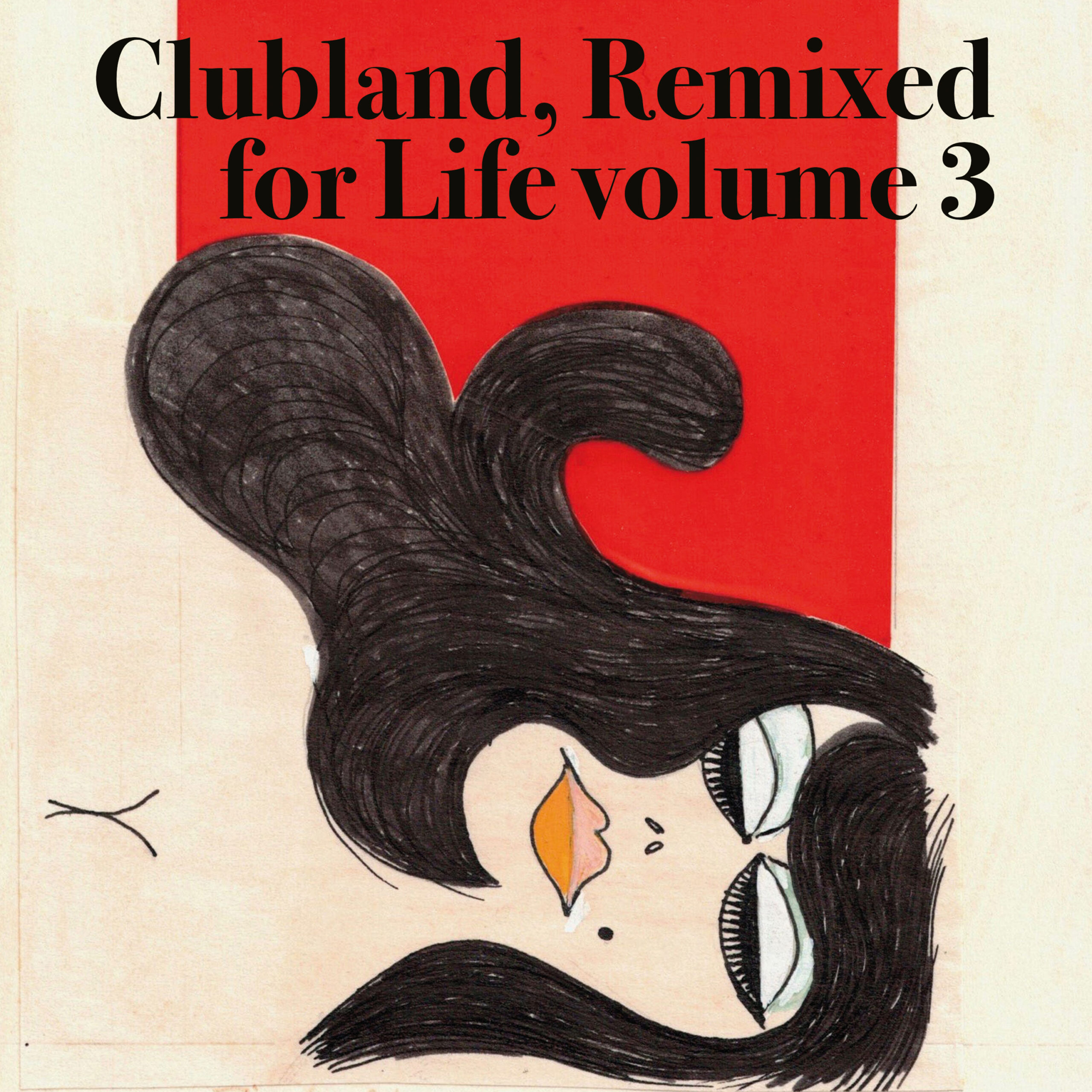 Remixed For Life, Vol 3
(1992 vs. 2020)
1992 vs. 2020 – who's the winner?
On the third volume of Clubland's compilation serie "Remixed For Life", we've put together the finest new remix moments of Clubland's 90s classics – such as Grant Nelson's take on "Let's Get Busy", Crazibiza's pumping 2020 mix of "Love Strain" and ManyFew's pure feelgood house vibe on "Set Me Free" – with the very best mixes from 1992 – in brand new, remastered versions. David Morales, Eric Kupper, Steve "Silk" Hurley and Snap! never sounded this good!
So are you oldskool or new skool? It's time to decide!