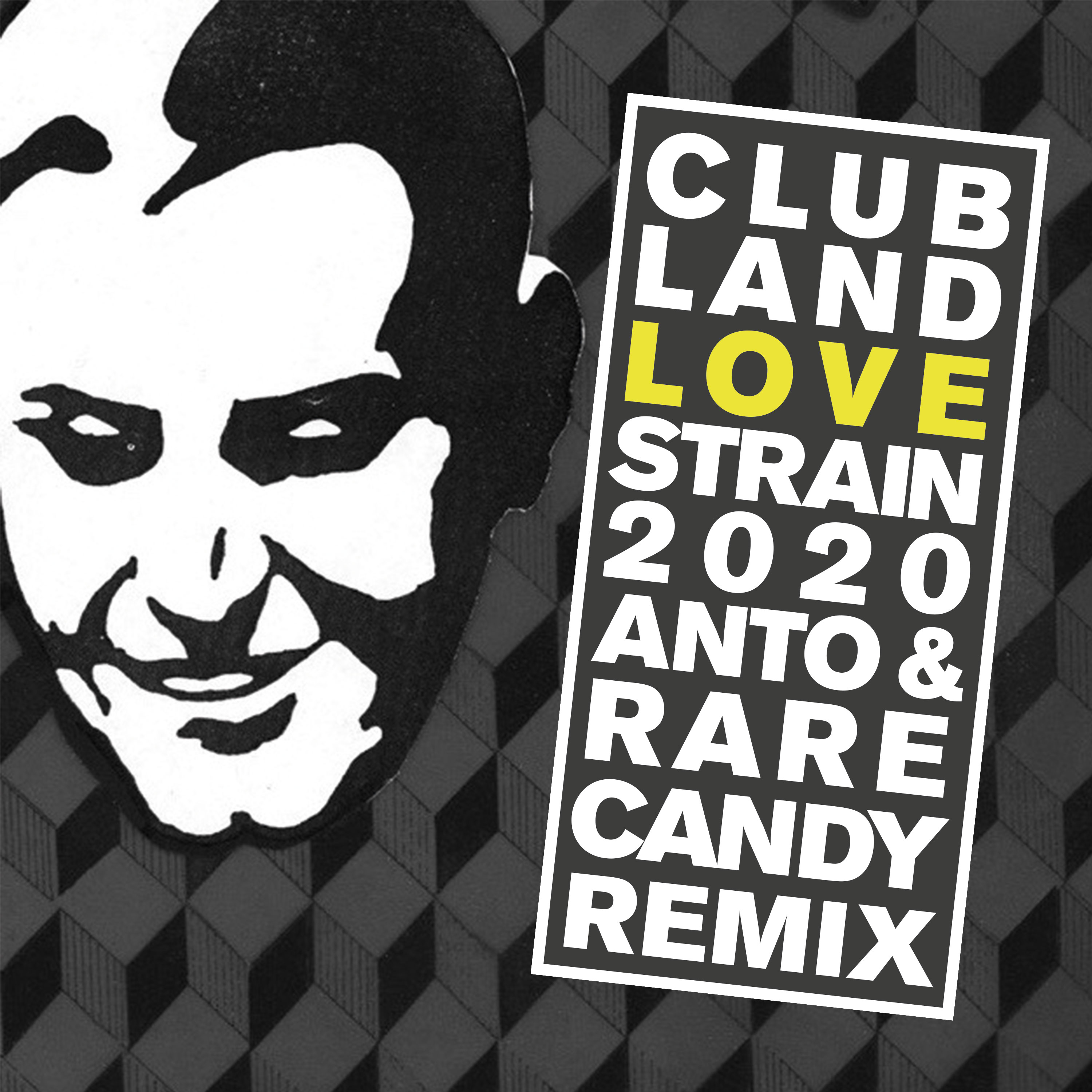 Love Strain 2020: Anto & Rare Candy Remix
Following the club success of "Let's Get Busy 2019", reaching No 1 in Music Week's UK Upfront Club Chart just before Christmas, Swedish house act Clubland returns with a 2020 update of their classic track "Love Strain".
When first released in 1992, "Love Strain" never quite reached the same success as Clubland's other singles, but throughout the years the demand for the track has constantly been growing, particularly for David Morales' highly acclaimed remixes.
For the second 2020 remix release of "Love Strain", British DJ and producer team Anto & Rare Candy is finding the mellow side of the track in their rather deep and atmospheric version. We love it!