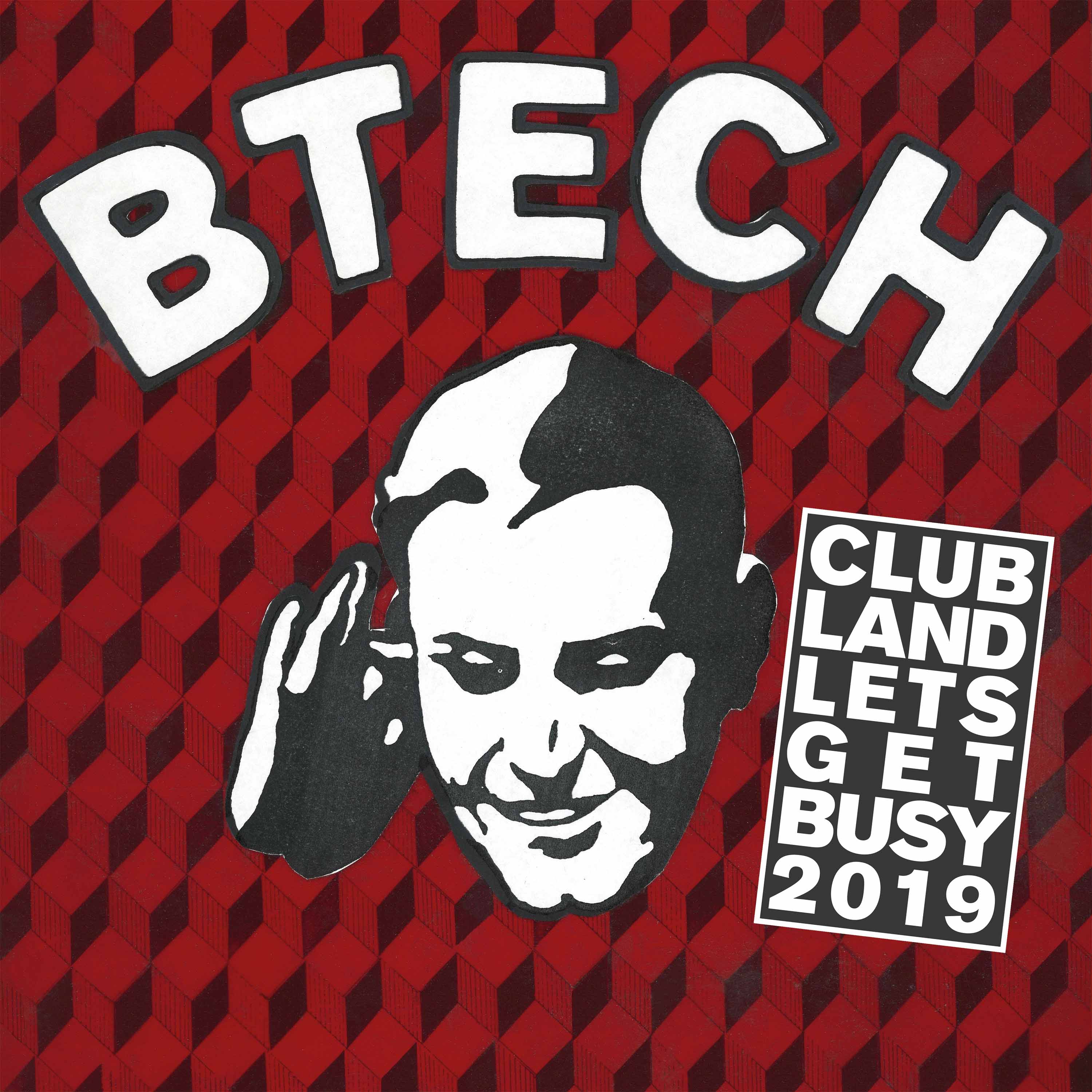 Let's Get Busy 2019: Man Without A Clue Remix
A basement studio in southern Stockholm, October 1989. If anyone would have told BTECH label boss/producer Jan Ekholm and DJ team Quartz that the samples and drum loops they were playing around with this Sunday afternoon would become a house classic, they would have laughed.
But the result, "Let's Get Busy", wasn't only a huge club hit when released in early 1990 under the name Clubland (with a No 1 in the Billboard Club Chart as the biggest achievement). 30 years later, it is indeed a true house classic, still being played by DJs all over the world.
Now, we bring you "Let's Get Busy 2019" with a selection of brand new remixes. This time, Dutch tech house master Man Without A Clue dusted off the 30 year old DAT tape and came up with a banging mix, taking the track into a new direction.