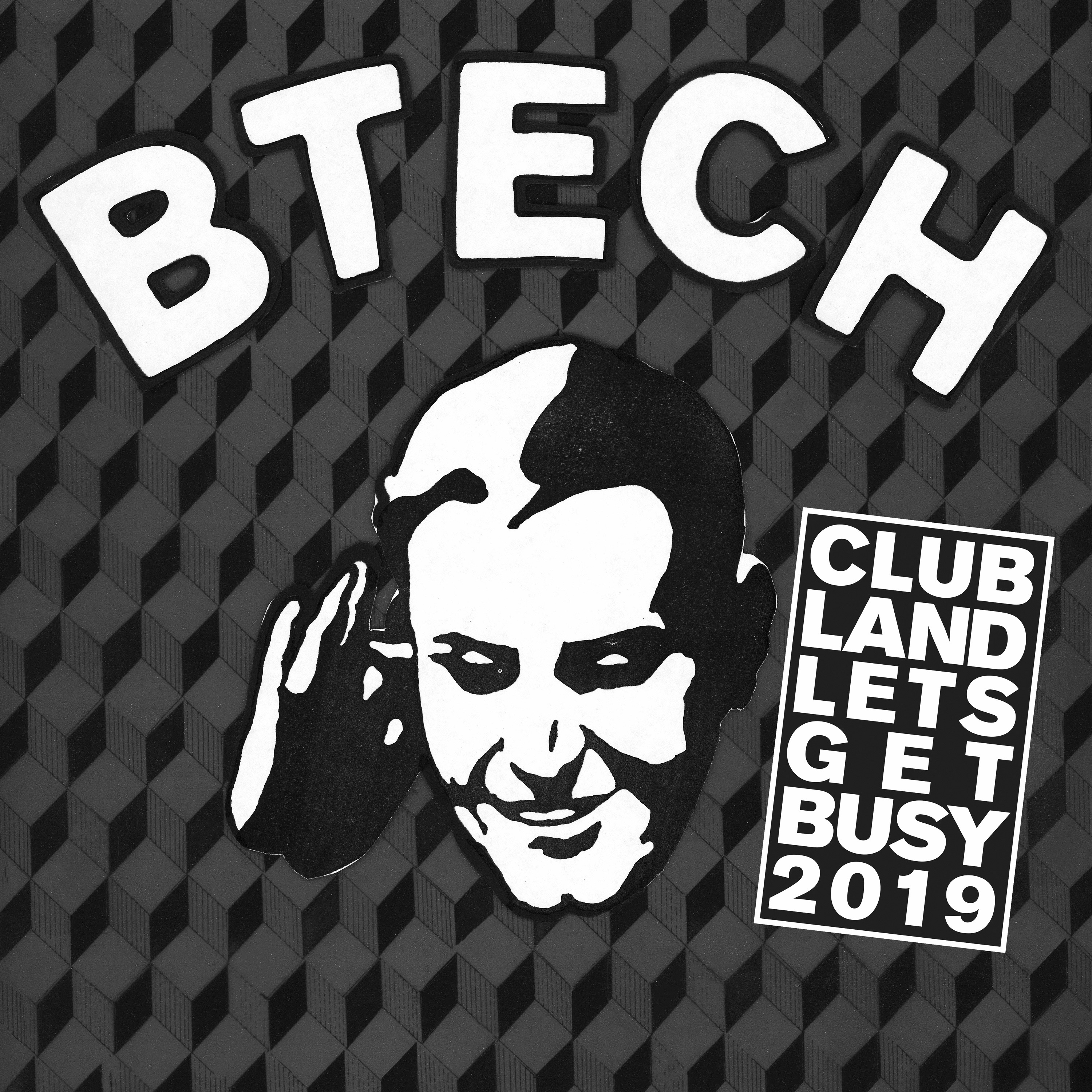 Let's Get Busy 2019: Kevin McKay Remix
We just can't stop putting out new remixes of Clubland's "Let's Get Busy". Now we give you a third remix, this time by the mighty Kevin McKay from Glasgow Underground.
"For me, "Let's Get Busy" is one of the stand-out releases from the early 90s. I loved its hypnotic intro and killer hooky piano and vocals. It has been an absolute pleasure to rework this and try and create a version that will help bring such a cool song to a new audience", says Kevin McKay.