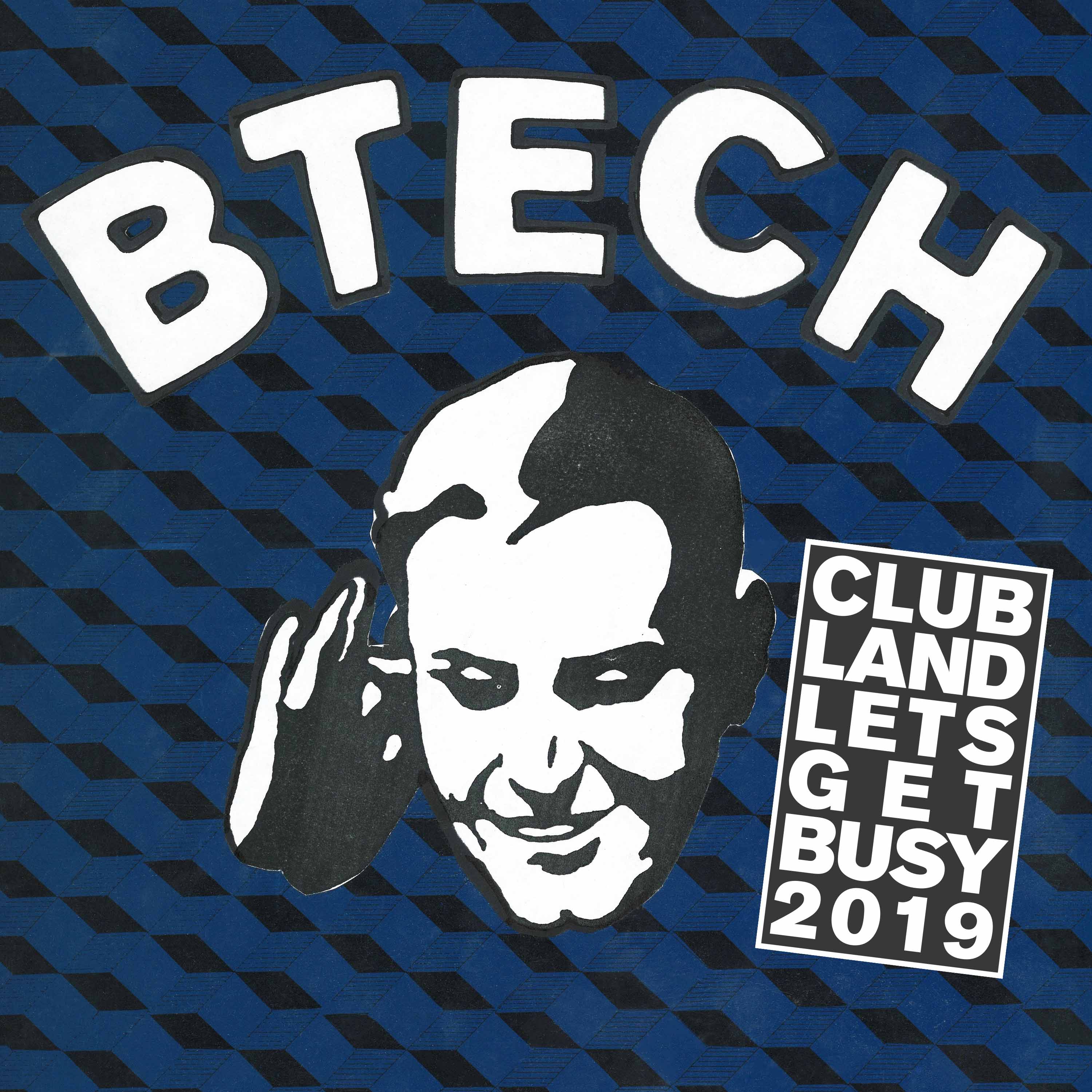 Let's Get Busy 2019: Grant Nelson Remix
A basement studio in southern Stockholm, October 1989. If anyone would have told BTECH label boss/producer Jan Ekholm and DJ team Quartz that the samples and drum loops they were playing around with this Sunday afternoon would become a house classic, they would have laughed.
But the result, "Let's Get Busy", wasn't only a huge club hit when released in early 1990 under the name Clubland (with a No 1 in the Billboard Club Chart as the biggest achievement). 30 years later, it is indeed a true house classic, still remembered and played by DJs all over the world.
The response we've had on "Let's Get Busy 2019" is proof for that. With a set of brilliant new remixes by Grant Nelson, Man Without A Clue and Kevin McKay "Let's Get Busy" is making a huge buzz again and on December 16 the track smashed to Number One in Music Week's Upfront Club Chart.
Last time Clubland appeared in the Top 10 of the UK Club Chart was in 1991 with "Hold On (Tighter To Love)".