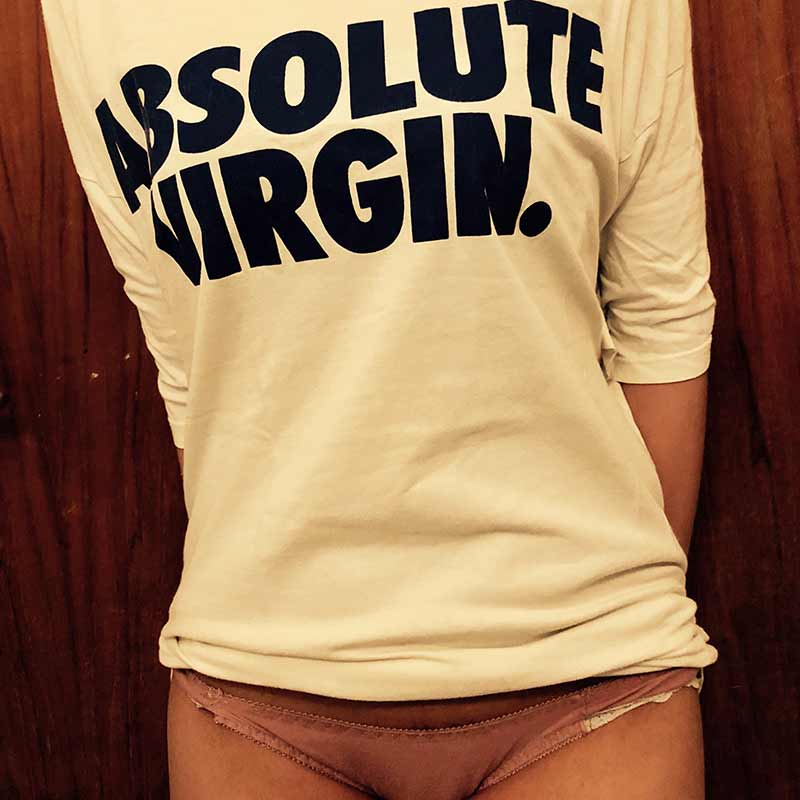 I´ll Be There For You
(Doya Dododo Doya)
When 17 year old club kid Apollo returned to his hometown Stockholm in 1991 after a hedonistic year in New York's clubland the goal was clear: he wanted re-create the vibe of the house clubs and the music played by his DJ heroes David Morales, Junior Sanchez and Frankie Knuckles.
Apollo started the project House Of Virginism and a year later, with a bit of help from Swedish house producer star StoneBridge, he came out of the studio with the house anthem "I'll Be There For You (Doya Dododo Doya)".
Initially only available as an import from Sweden, the track became a massive club hit and was soon picked up by UK label FFRR. It reached No 1 in the Record Mirror Club Chart, spent three weeks in the UK Top 30 Singles Chart and was a European club smash.
Now we bring you all the classic mixes, including the very rare Roger Sanchez remixes which was only available on the Swedish edition due to a sample issue.
A true house classic of the early 90s.