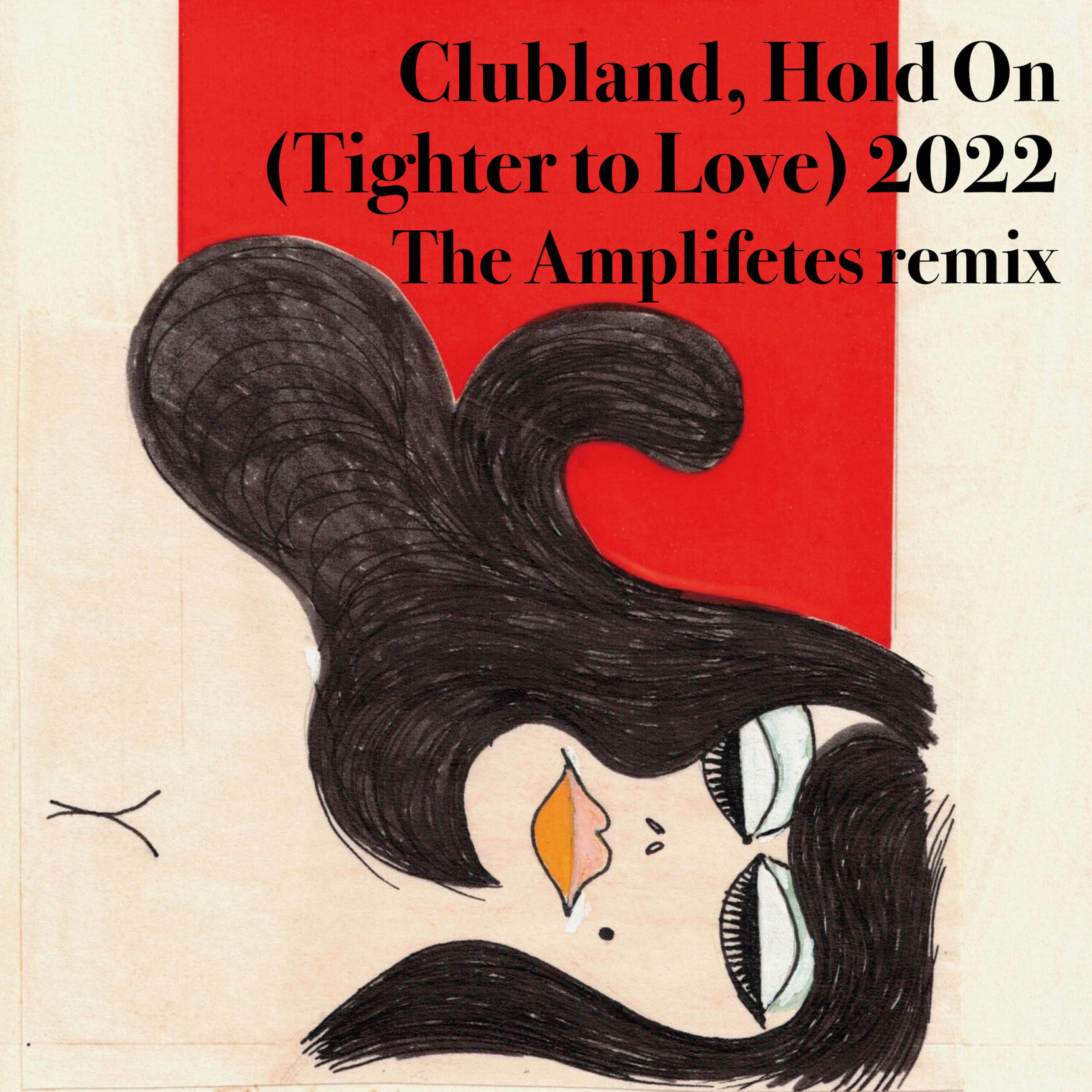 Hold On (Tighter To Love) 2022
[The Amplifetes Remix]
Following the success of "Let's Get Busy 2019", "Love Strain 2020" and "Set Me Free 2020", 90s house act Clubland is back with an update of their finest moment: "Hold On (Tighter to Love)".
The track was originally released on BTECH in November 1991 – exactly 30 years ago! – and with a bit of help from Chicago house legends Steve "Silk" Hurley and E-Smoove it became one of the biggest club records of 1992. Particularly in the US, where it topped the Billboard Club Chart for several weeks.
Now regarded as a true house classic, we bring you "Hold On (Tighter to Love) 2022" with smashing remixes by French-Swedish electro rockers The Amplifetes – because you asked for it! Clubland never sounded so... robotic!
Happy 30th anniversary!