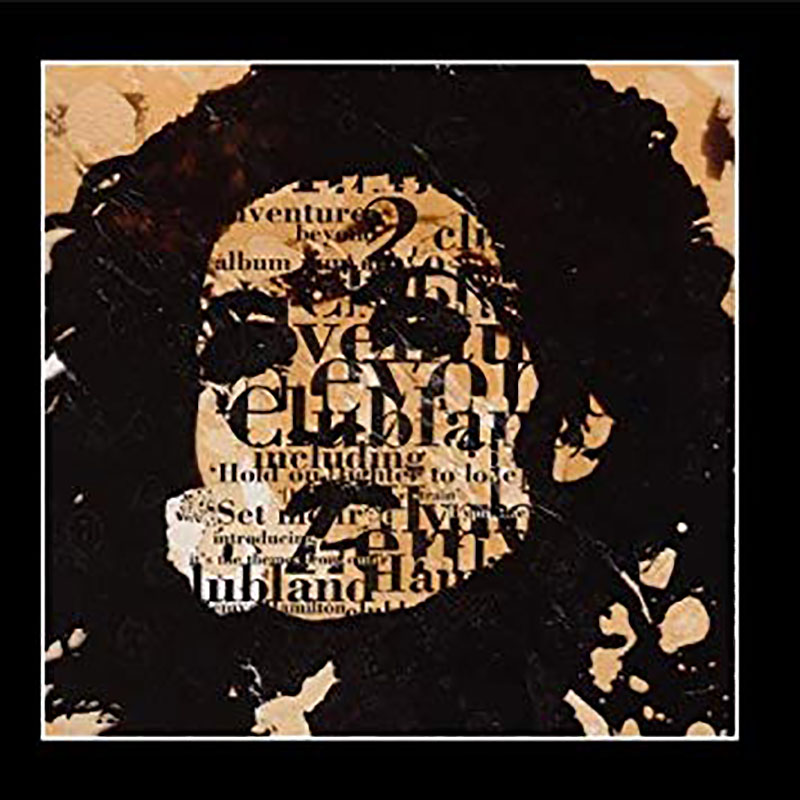 Life Is A Remix Volume 1
The Early Years
Comprising producer and Btech label boss Jan Ekholm, the Swedish house project Clubland hit big in 1991 with their debut single "Let's Get Busy", reaching No 1 in the Billboard Club Chart in 1991, as well as climbing the charts all over Europe. A year later, now with vocalist Zemya Hamilton, Clubland returned with three Billboard Club Chart No 1s – "Hold On (Tighter To Love)", "Set Me Free" and "Hypnotized" – and the album "Adventures Beyond Clubland", often considered as one of the best house albums of the early 90s. In the rest of the world, the single "(I'm Under) Love Strain" became a massive hit and club anthem.
"Life Is A Remix, Volume 1" is a collection of hard to get remixes of tracks from Clubland's first two albums, by names such as David Morales, Snap!, Steve "Silk" Hurley and Eric Kupper.