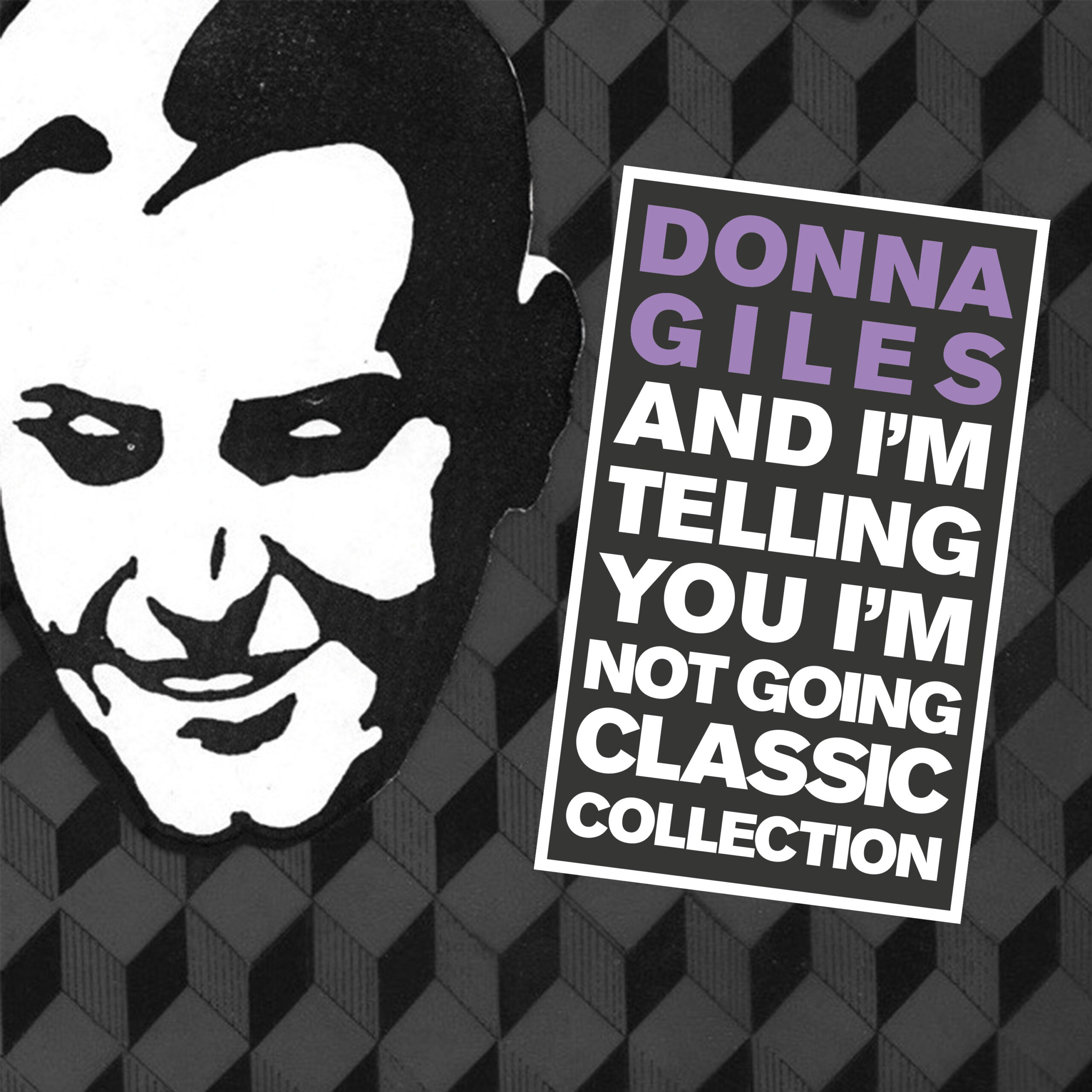 And I'm Telling You I'm Not Going
Donna Giles is back with one of the biggest club records of the early 90s: "And I'm Telling You I'm Not Going".
When the drag queen from New York decided to do a cover of the Broadway musical classic "And I'm Telling You I'm Not Going", she gave it all of her blood, sweat and passion. Signed by BTECH/Clubvision and with a remix package to die for – with StoneBridge's Popper's Full Delight Mix and Jonny L's Pride Mix as the highlights – it became a true club anthem.
Unfortunately, Donna Peter Giles never got the chance to enjoy the success, as she passed away shortly before the European release. 26 years later, as a tribute to a true diva, BTECH is bringing back "And I'm Telling You I'm Not Going".
Due for release in September is Donna Giles vs. Wh0, with the hot UK team doing a 2020 update of the track. But first, we're warming up with the original remixes, slightly re-mastered and some of them digitally available for the first time ever.
– Donna Giles, Sylvester and Divine paved the way for genderswag performers – "I'm ok with ME, so I don't mind YOU". Donna dealt with all the shit thrown at her, but her talent was outstanding and she had a real hilarious and humble personality. May her heart and voice continue to inspire forever, says Clarence Scandelle Johnson of US television network Genderswag Media.
https://open.spotify.com/album/6tBDXEoDOcOmT6p1DFTd56?si=3EEUr8M2SXqJJUXimPu_sA