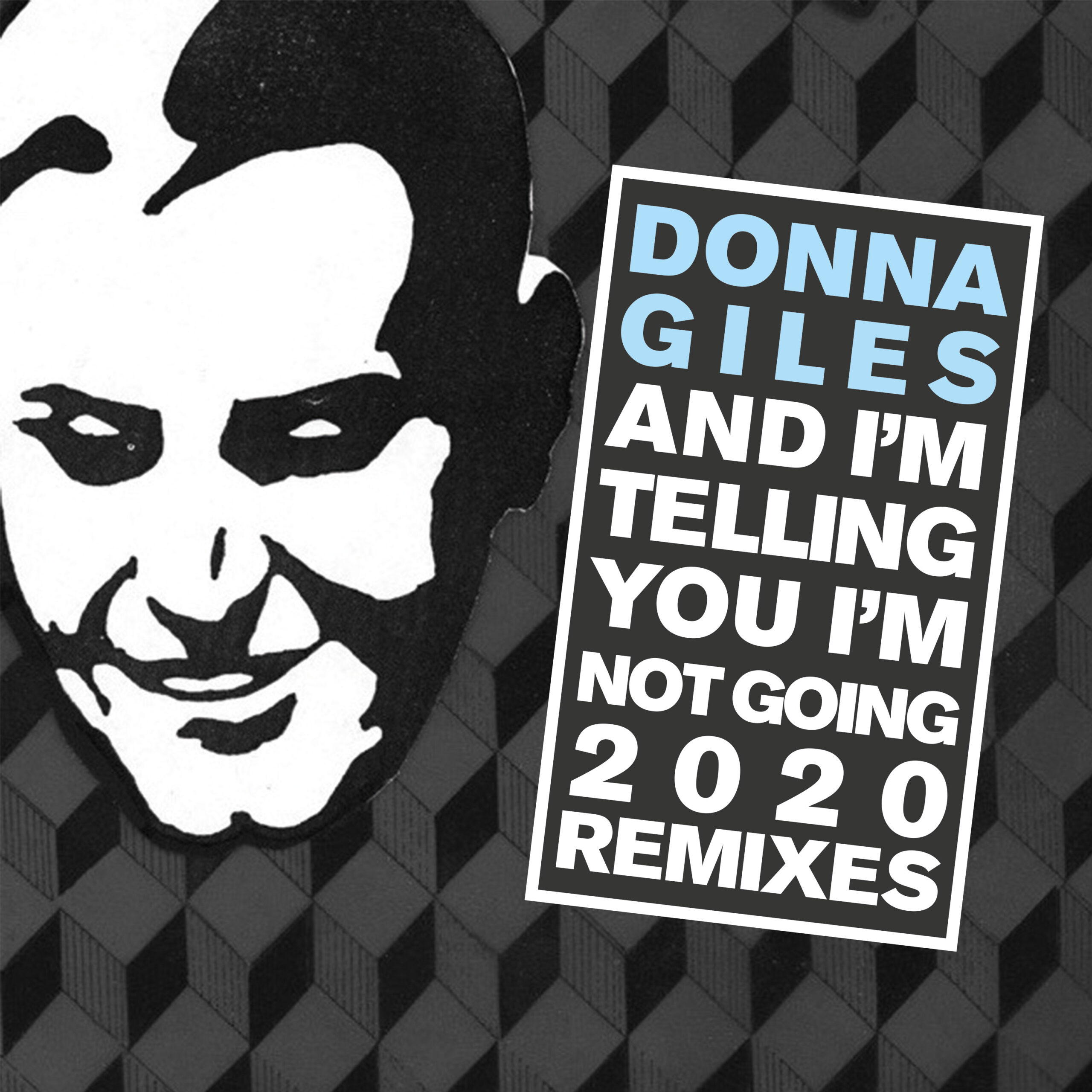 And I'm telling You I'm Not Going
2020 (The Remixes)
What a beautiful comeback! 27 years after the original release, New York drag queen Donna Giles 90s anthem "And I'm Telling You I'm Not Going" is once again No 1 in the UK Music Week Upfront Club Chart.
To celebrate this, we asked a new generation of DJs and house producers to remix the classic. What we got back was four awesome and entirely different mixes, ranging from London team Club Junkies energetic pop house treatment and Belfast producer Jay Kay's rather respectful 2020 update to Australian Tonky & Galleon's minimalistic tech house and funky peak hour house from Irish duo Valiant Kings.
As a bonus, we have also included the hard to get 1994 dub mix from house pioneers Derrick Carter and Chris Nazuka.